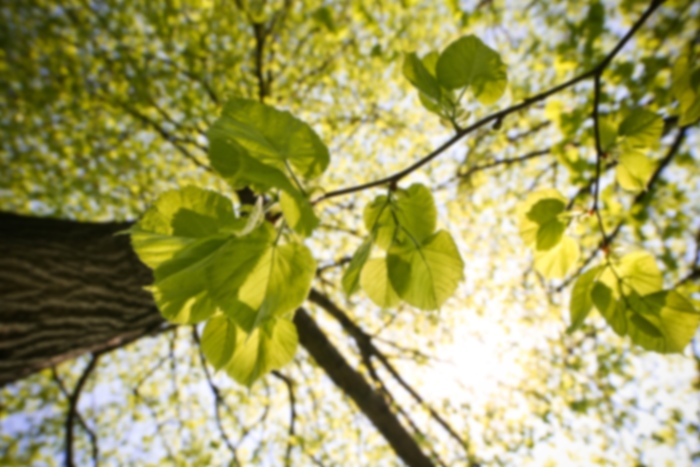 Alexander Poisik,
MD
Neurological Surgery
Dr. Poisik is an established neurosurgeon in Miami-Dade and Broward counties. His areas of expertise include surgical treatment of neurological conditions and injuries. Dr. Poisik treats a wide variety of brain and spine conditions, including brain tumors, cerebral aneurysms, head and spine fractures and herniated discs.

During his residency, Dr. Poisik was named the Intramural Spine Fellow in Complex Spinal Disorders. He is board-certified in neurosurgery. His professional affiliations include the American Association of Neurological Surgeons. Dr. Poisik is also a Fellow of the American College of Surgeons.


First available appointment is on 8/20/19
First available appointment is on 8/13/19
Accepts most insurance. Contact your insurance provider for coverage information
Back Pain
Back Surgery
Brain Surgery
Brain Tumors
Disc Disease
Neurosurgeon
Neurosurgery
Spine Surgery
This provider has limited online appointment availability, so please call the office for assistance scheduling with this provider.
Accepts most insurance. Contact your insurance provider for coverage information
Back Pain
Back Surgery
Brain Surgery
Brain Tumors
Disc Disease
Neurosurgeon
Neurosurgery
Spine Surgery
Neurological Surgery - Primary - Board Certified
Undergraduate Degree: University of Miami - 1994
Graduate Degree: Columbia University - 1999
Internship: Emory University - 2000
Residency: The Emory Clinic - 2004
Fellowship: The Emory Clinic - 2005
Westside Regional Medical Center
Northwest Medical Center
Plantation General Hospital